Unlock Seamless Document Management with Clear Scanner for your Iphone or Ipad
Download NOW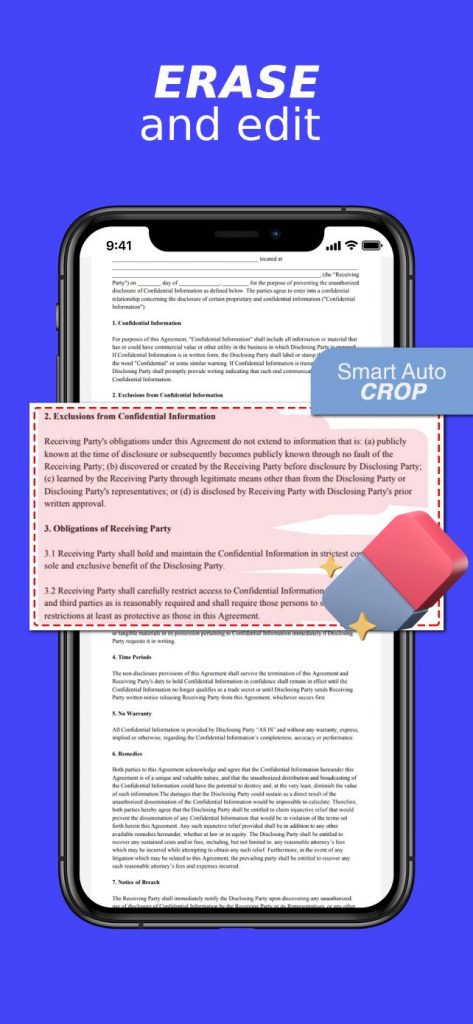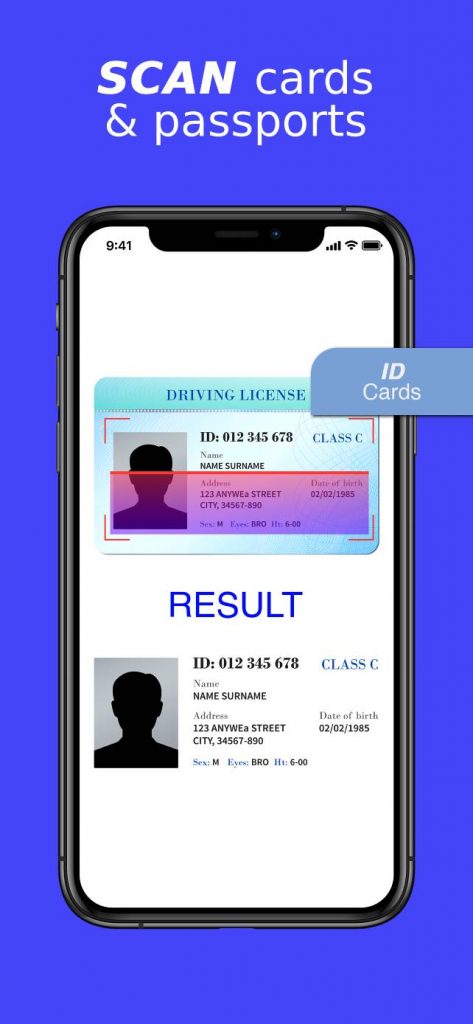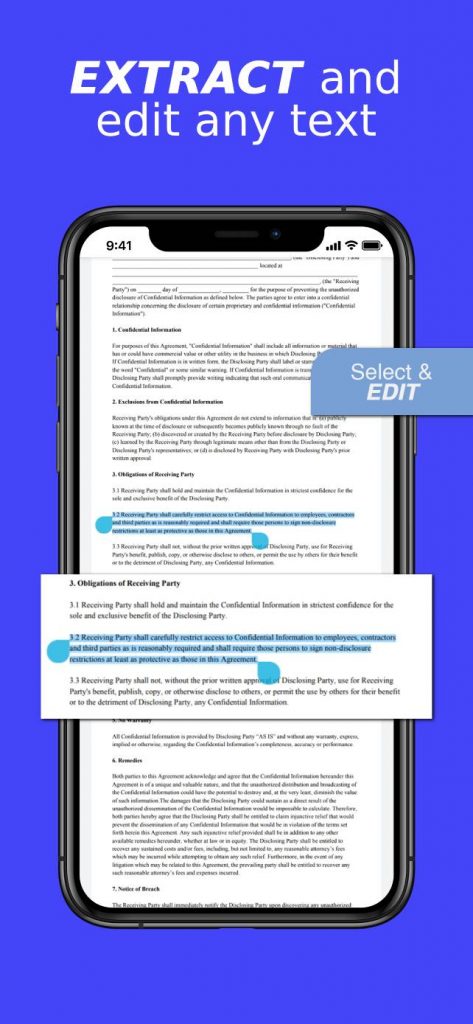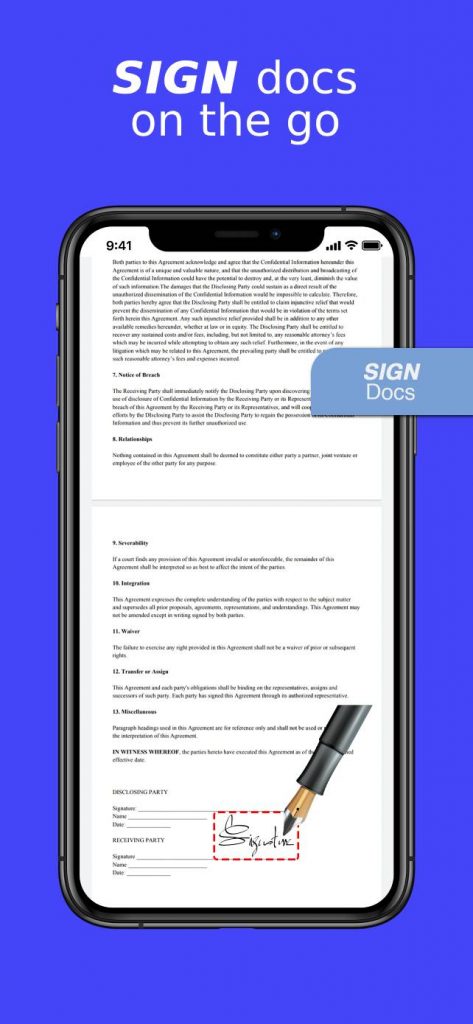 Clear Scanner - High-quality PDF document scanning
Why Clear Scanner?
Clear Scanner is not just an app; it's your key to efficient document handling. Say goodbye to the chaos of scattered papers and embrace a streamlined approach to document conversion, editing, and sharing. Here's why Clear Scanner stands out:
✓ Free and User-Friendly: Download Clear Scanner for iOS absolutely free. Experience a user-friendly interface that caters to your document management needs without a learning curve.
✓ PDF Powerhouse: Transform your documents into professional-grade PDFs effortlessly. Clear Scanner empowers you to convert, edit, and share important documents seamlessly.
✓ Anywhere, Anytime Access: With Clear Scanner, your documents are at your fingertips, no matter where you are. Enjoy the freedom to manage your paperwork on the go, enhancing productivity and efficiency.
How Clear Scanner Works:
Download: Get started by downloading Clear Scanner for iOS. It's fast, it's free, and it's designed to simplify your document management journey.

Convert: Effortlessly convert physical documents into digital PDFs. Clear Scanner ensures clarity and precision, preserving the integrity of your important information.

Edit: Tailor your documents to meet your specific needs. Clear Scanner provides intuitive editing tools, allowing you to make changes with ease.

Share: Collaborate seamlessly by sharing your edited documents with colleagues, clients, or classmates. Clear Scanner ensures that your documents reach the right hands promptly.
Take Control of Your Documents – Download Clear Scanner NOW!
Don't let document chaos hinder your progress. Clear Scanner for iOS is your all-in-one solution for effective document management. Take the first step towards a clutter-free, efficient workflow – download Clear Scanner now and experience the power of seamless document handling!