Looking for the best solution how manage all documents everywhere and do not loose time?
If you are a student and anyone working in a small business: accountant, real estate agent, manager or lawyer. Then you must need this App!
Download NOW this free Scan Pure PDF IOS App to convert, Edit, and Share all important documents.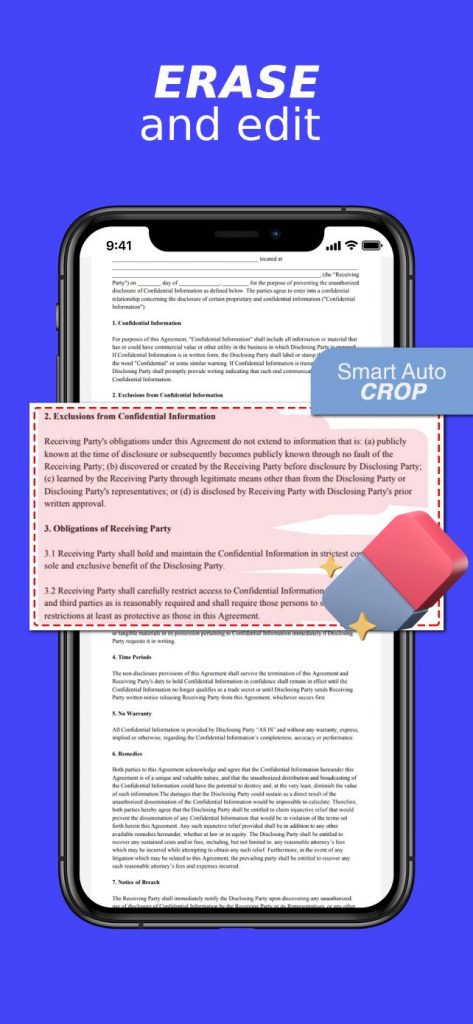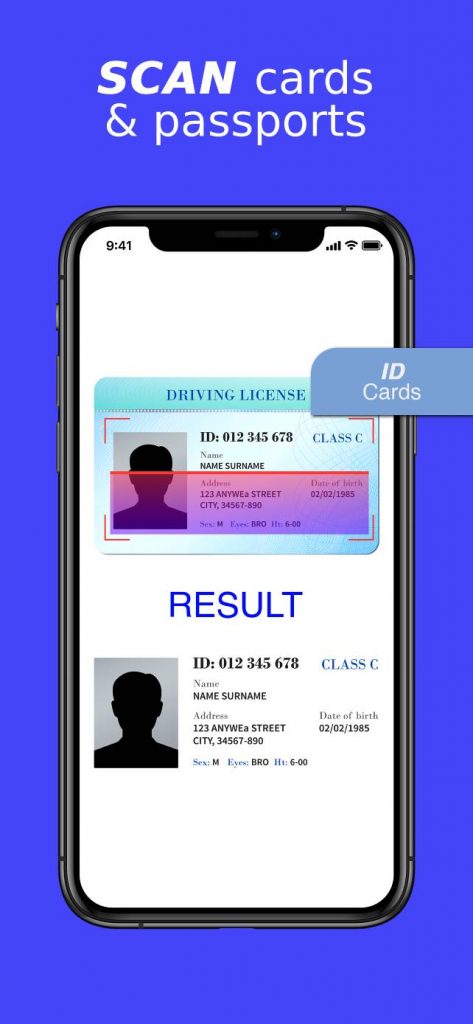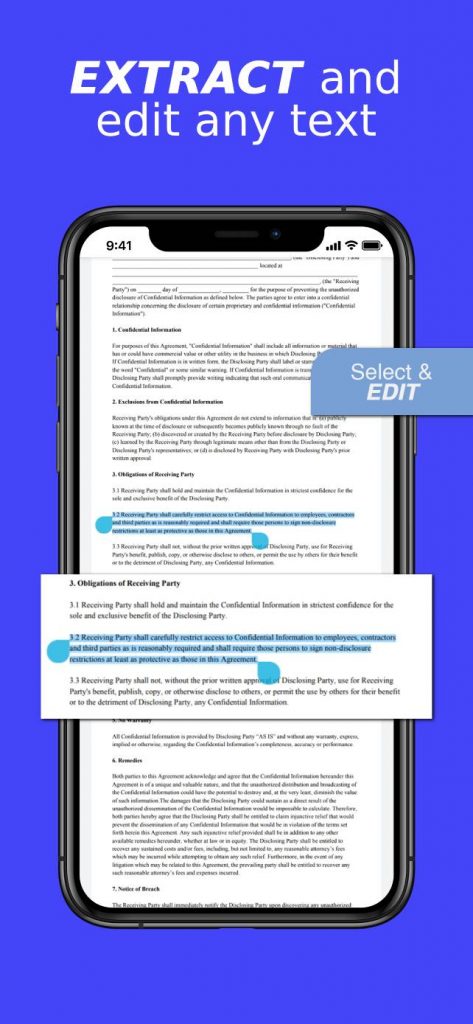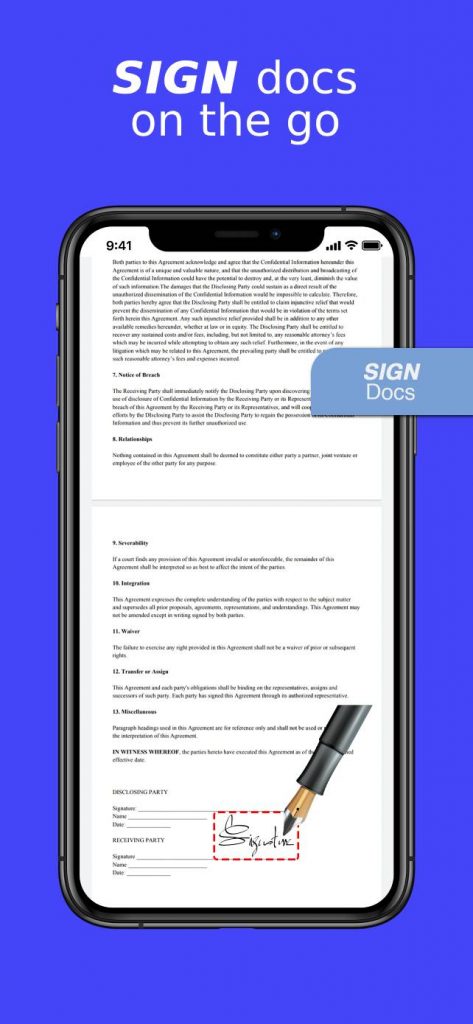 Scan Pure - High-quality PDF document scanning
First and foremost, Scan Pure – PDF Scanner boasts an intuitive interface that is easy to use even for those who are not tech-savvy. With a simple tap, you can scan any document and save it in high-quality PDF format, ensuring that all your documents are saved securely and are easily accessible whenever you need them.
What's more, Scan Pure – PDF Scanner offers a range of editing tools that enable you to enhance the quality of your scanned documents. You can crop, rotate, and adjust the brightness and contrast of your documents, making them easier to read and more presentable.
In addition to the editing tools, Scan Pure – PDF Scanner also comes with a range of organizational features that make it easy to manage your scanned documents. You can create folders to categorize your documents, and you can also add tags to make it easier to search for specific documents.
With Scan Pure – PDF Scanner, you no longer need to worry about losing important documents or spending hours searching for them. Its range of features and intuitive interface make it the ultimate solution for anyone looking to simplify their document management.
Key Features: